A BIT ABOUT THE IMAGES YOU'LL SEE HERE
I love black/white photography, as evidenced by the plethora of black/white photos in my galleries. It's timeless and lovely and makes some photos less distracting and more focused on what I want you to see in the frame – the story or connection between people.
---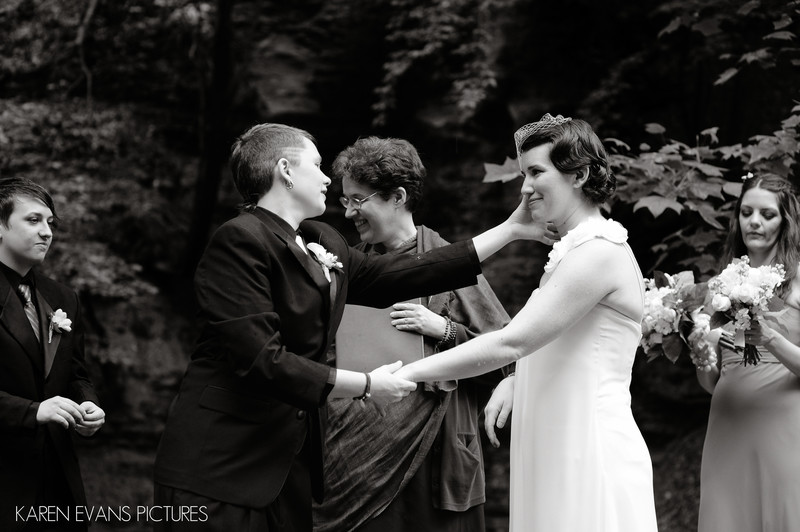 ---
I've been told by many that my photography has the special quality of capturing emotion like none other; that my "in-between" moments are surprising and unexpected; and that they come away having real feelings from and for the people I've photographed. To me, these comments are the highest honor. My sole purpose in photographing weddings or families or seniors or events or anything that involves people is first to make the viewer feel. If you can relate to anyone in any situation shown in my photographs, I have succeeded. And it's not an easy task; having a great many years of experience has given me the keen ability to know when something important is going to happen; having photographed people at weddings over so much time has honed my ability to anticipate and knowingly capture truly great moments. I look forward to being able to do this exact same thing for you and your loved ones on your special occasion.
---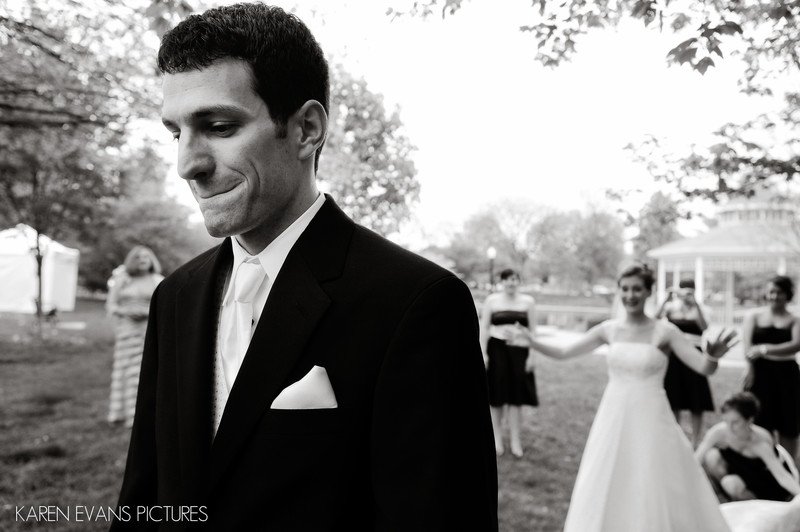 ---
I hope you will enjoy looking through these galleries. I have included some featured recent weddings along with some favorites from the last few years. And please be sure to click on the Captions, as I have written comments and feelings I've had either about the people involved or what in particular speaks to me about the photo itself – kind of gives you an insight into my thought process on the day and what, to me, constitutes a good photo (if I do say so myself!).
What you won't see in these galleries are lots of details. I do make these photographs – flowers, gewgaws, etc. - but I have never chosen to show them (or that many) in my galleries because it's always the personal relationships that are most important to me (I'm a Libra, after all!) and it's similarly minded clients I hope to attract. So, if you're hoping to get inspiration for table settings or bouquets or things you can do with mason jars, I'd have to say you're in the wrong place. If, however, it's the moments between family members, couples, children, friends, then we should talk.
If you're interested in having me make some meaningful pictures for you and your family, please get in touch and we'll chat about your vision. I offer an hourly rate of $495 which includes fully retouched, high-resolution image files, and I also have packages that include files, an heirloom album, a second photographer or an engagement session. And I'm always happy to make a custom package to suit your specific needs. I can best be reached through the Contact form, and will respond right away. I look forward to hearing from you!